Buying a home for the first time can be exhilarating and exhausting. The real estate process is a complex one and, at times, filled with obstacles along the way. This article aims to simplify the process by offering tips for buying your first home.
Hire a Reputable Buyer's Agent
Some first-time home buyers think that they can conduct their own home search and simply call the listing agent when they find a home they like. The listing agent will be glad to help but remember the listing agent is working in the seller's best interest.
It's wise to hire a buyer's agent to assist you in the home buying process. The buyer's agent will be able to explain legal requirements and advise you every step of the way. Most importantly, the buyer's agent will negotiate the purchase of your home with your best interest in mind. They want you to get the house at the lowest price possible and receive the most for your money. A buyer's agent comes in handy when obstacles occur in closing such as repair contingencies and title discrepancies to name a few. Also, the buyer's agent is a trained negotiator working on your behalf. You do not pay the buyer's agent a cent. The seller pays for the buyer agent's commission at closing.
Team George Weeks of RE/MAX Elite in Murfreesboro, TN has an experienced team of buyer agents ready to help you start the home buying process. Learn about what a buyer's agent can do for you by calling us today at (615) 948-4098.
Get pre-approved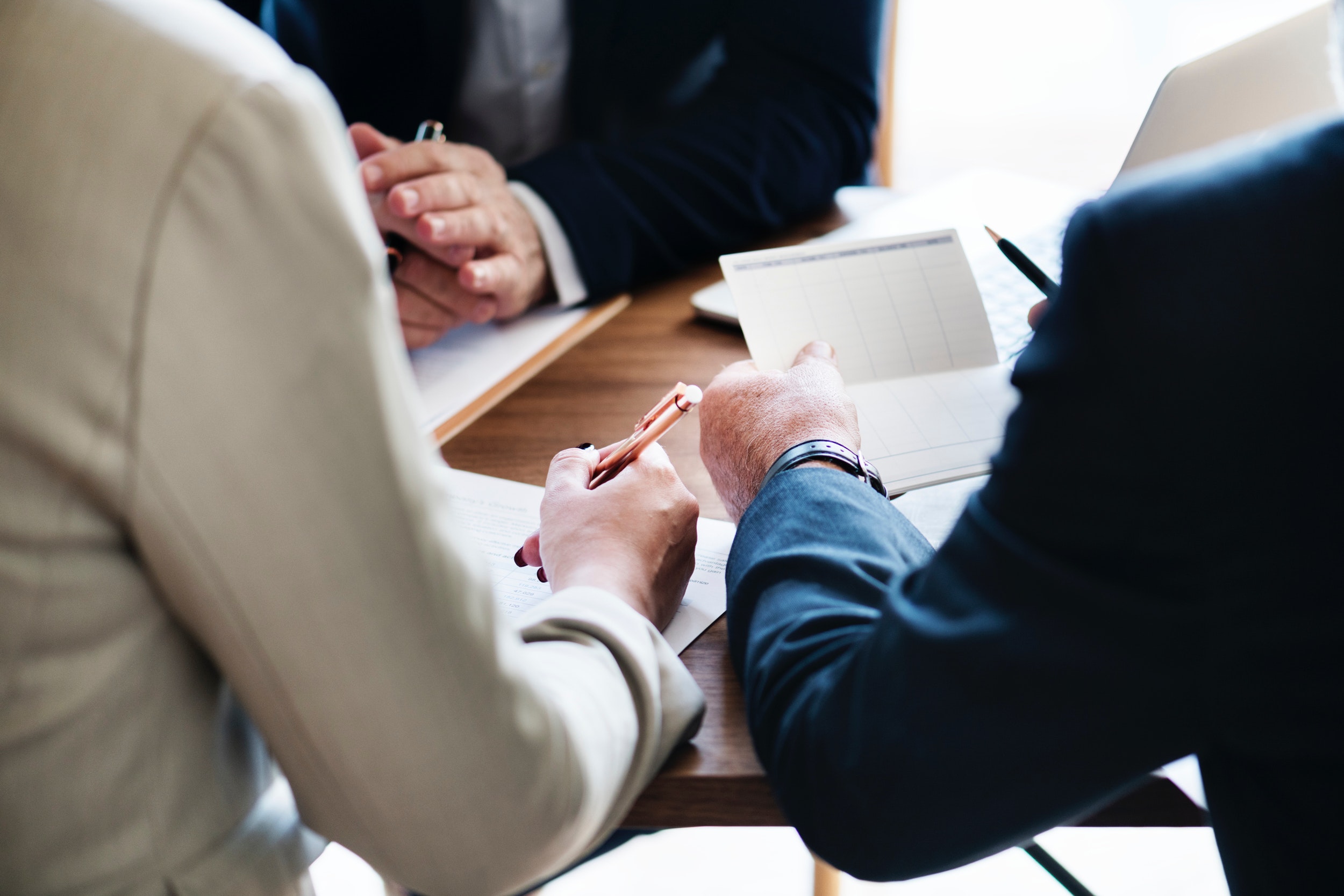 Before searching for a home and after consulting a buyer's agent, take the first official step in the home buying process—pre-approval. A real estate agent will want you to get pre-approved before searching because it shows sellers that you are a serious buyer. A pre-approval letter shows that you're not just window shopping for homes or acting out your own HGTV show fantasy. A pre-approval letter informs you about how much house you can afford. We all want to know what homes are within our price range before touring homes. So, the preapproval letter is helpful for both buyer and seller.
A pre-qualification letter is not the same as a pre-approval letter. You'll want the pre-approval letter because it shows that the lender has checked your credit and verified that your loan can be approved for a specific amount of money. So, with a pre-approval letter, the seller knows that it is highly likely the house will close without problems on your end.
Tennessee First-time Home Buyers Programs
THDA GREAT CHOICE HOME LOAN PROGRAM
First-time buyers who are worried they won't have enough savings for a down payment or worried that they won't qualify for a home loan should check out the Tennessee Housing Development Agency's Great Choice Home Loan program. The loans are government-backed by the FHA or USDA-RD. It allows you to borrow up to 96.5% of the total price of the home you would like to buy. So that means you'll only need a minimum of 3.5% for a down payment, and the THDA even offers financial aid for that and other loan-related expenses including closing costs.
THDA HOMEOWNERSHIP FOR THE BRAVE LOAN PROGRAM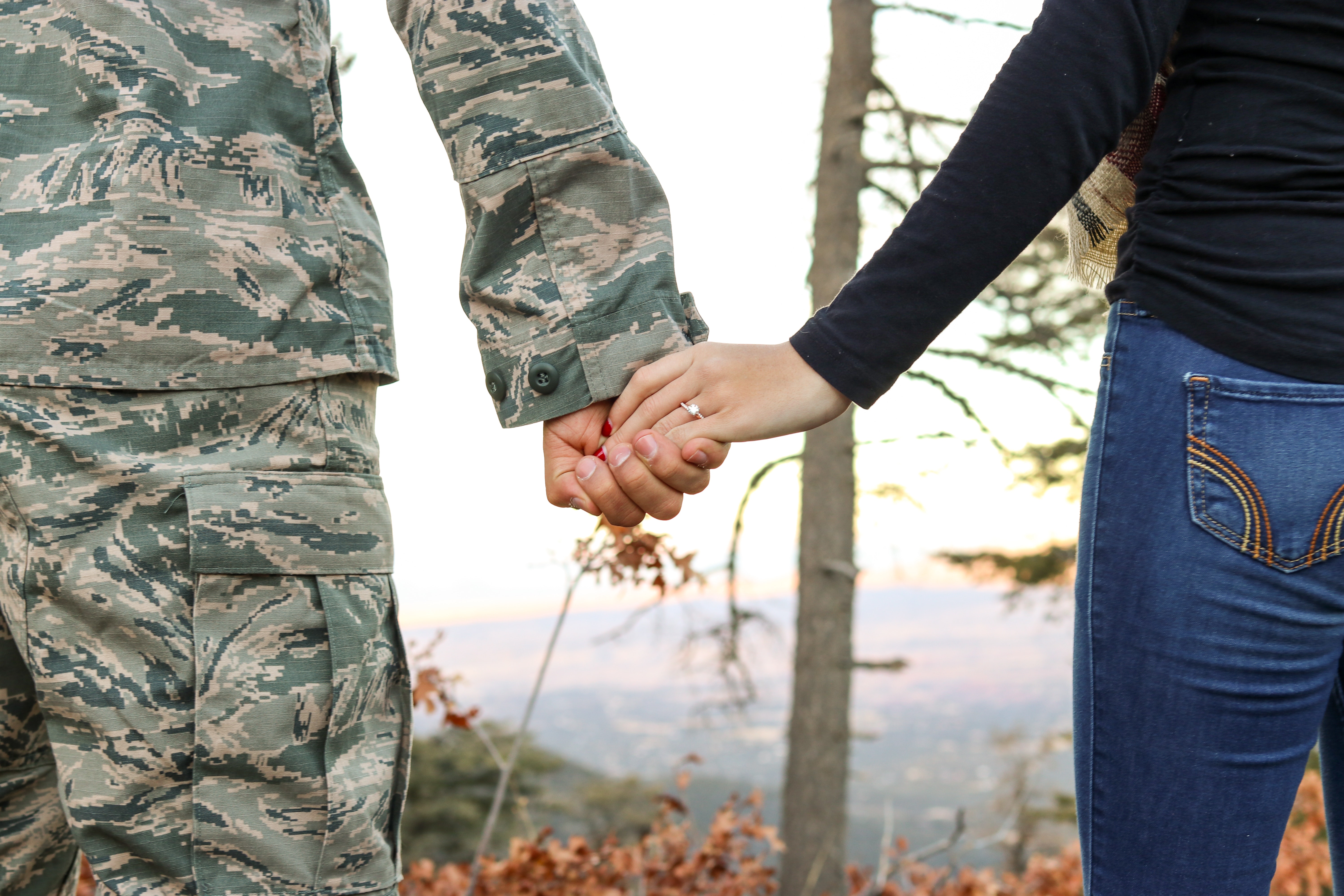 The THDA also offers a Great Choice loan specifically for active-duty service members including National Guard, reservists, and veterans. You must have at least 180 days of active duty to qualify. The loan offers reduced interest rates and down payment requirements as low as 0% for some applicants.
National First-Time Buyer Programs
If you don't qualify for the THDA loans, there are many national home loan and mortgage-assistance programs available to first-time home buyers such as:
FHA Loans
The Federal Housing Administration offers government-backed loans to first-time home buyers with down payments as low as 3.5%. They are not as strict about credit scores and income requirements.
VA Loans
Military vets and active-duty service members can qualify for VA home loans backed by the U.S. Department of Veterans Affairs which require no down payment.

USDA Loans
The U.S. Department of Agriculture offers home loans with no down payment to first-time home buyers living in rural areas.
Some conventional loans by government-sponsored entities such as Fannie Mae and Freddie Mac offer low down payments as low as 3%.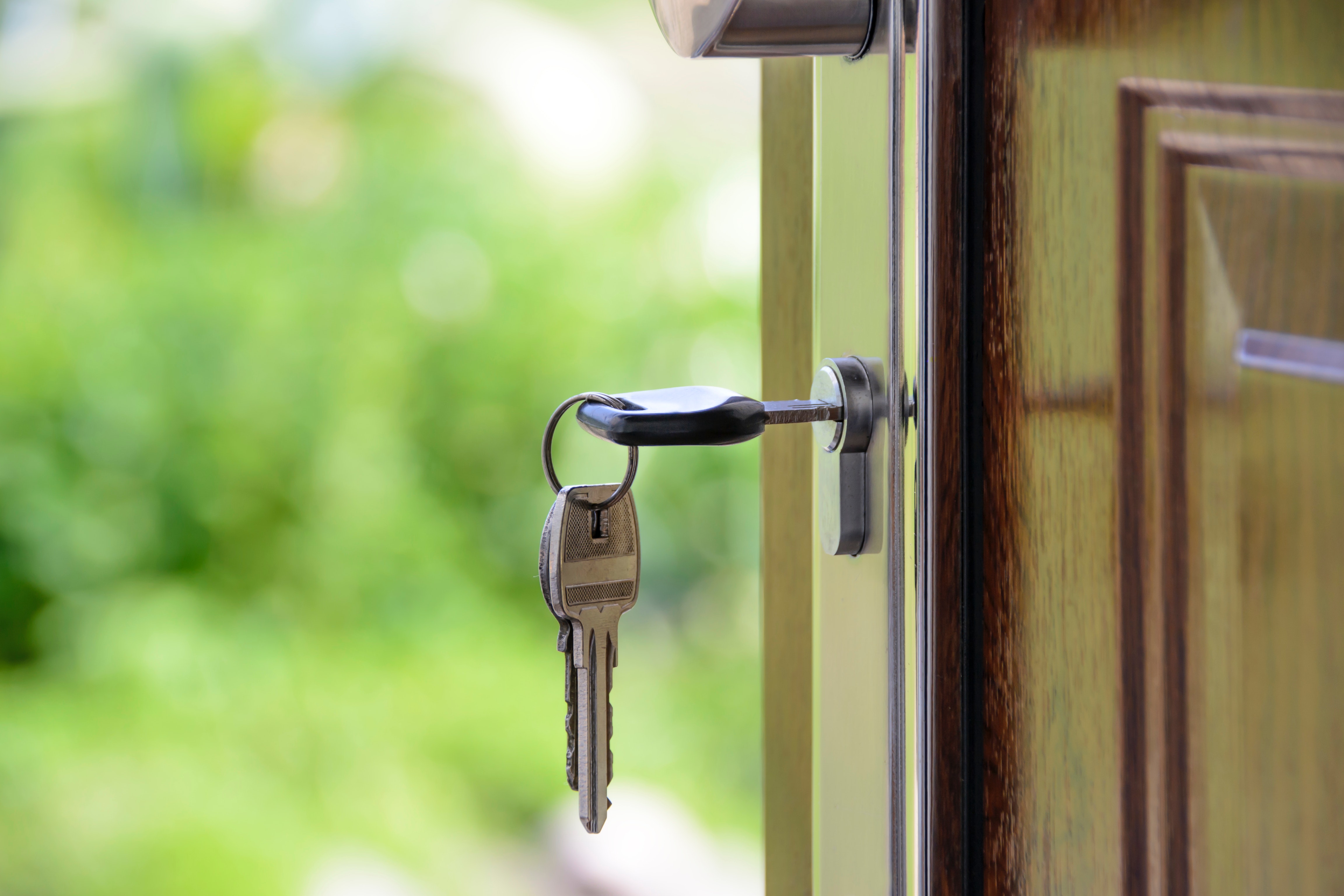 Team George Weeks with RE/MAX Elite in Murfreesboro, TN can help streamline the home buying process for you. With over 30 years of local real estate experience on your side, you are sure to find the best Murfreesboro homes for sale in Rutherford County, TN.
Please give us a call today at (615) 948-4098 to learn more about the first steps of buying your first home.